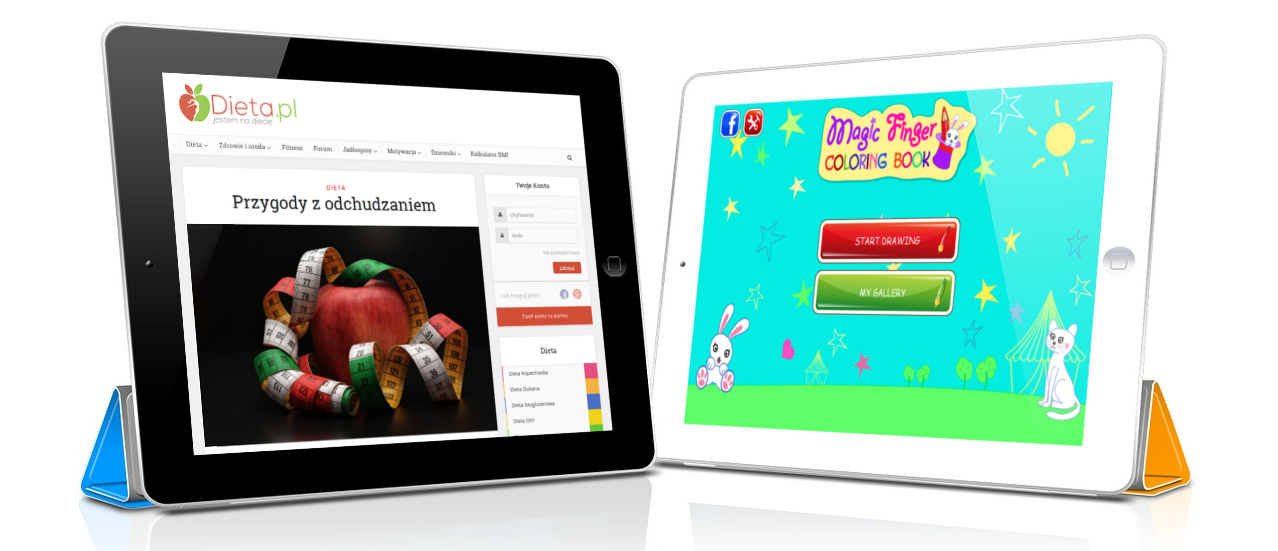 We are a young team with huge experience. ITSS has its origins in 1998, for several years we participate in the creation of the Internet, of what it is and how it looks. At this time we have built dozens of web sites and applications running on the Internet. We help our clients to achieve their goals. In the past few years, our strength is focused on the development of skills in programming mobile apps on all platforms. We have extensive experience in programming mobile applications for Android, iOS and Windows Mobile. We are here to fulfill every challenges you give us. If you need additional information, do not hesitate to write to us and our consultants will provide you with detailed information.
Dino Coloring Book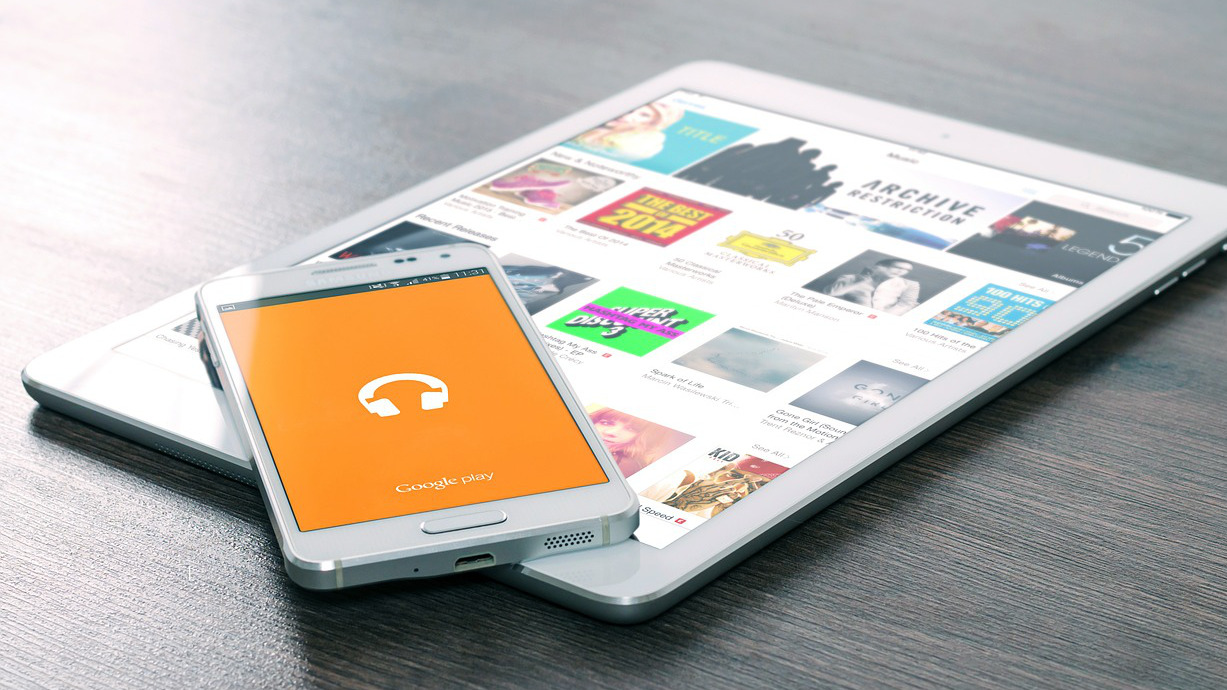 Taking into consideration that our company makes its reputation and earns respect across an array of actions and public interactions, by its employees and by the enterprise as a whole, ITSS employs the best professionals in building Internet solutions.
We place great emphasis on teamwork and promote employees to show initiative and giving them a wide range of competencies. We know from experience that the team achieves much better results than the individual. We do not have room for people who put their own interests before the interests of our customers and our company. Success Factor is the commitment of our employees.